Our Products and Services
The services and products we offer are designed to provide effective long term solutions and progressively assist clients to fulfil their strategy objectives. At Infosofia consulting our flexible solutions are tailored to fit our customers' specific requirements and are grouped into the following areas:
Consulting
Services
Our consulting services help clients move forward with their initiatives in response to business challenges in an increasingly competitive, complex and regulated business environment.
Technology.
Products.
We offer a range of the best-of-breed specialized technology products in relation to specific business areas.
Outsourcing Managed.
IT Services
The most difficult business decisions for a large or small scale business is whether to hire their own internal IT staff or to contract out portion of their departments to external organizations to gain extra IT support.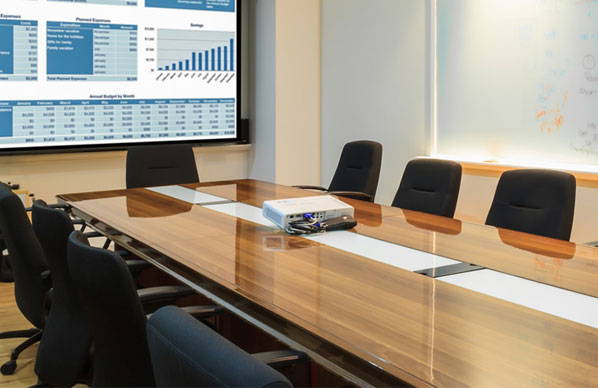 We are Infosofia
Consulting Limited
Infosofia Consulting Limited was founded in Abuja, in 2009 as a full service Management, Systems and Technology Consulting firm to serve the needs of public and private sector organizations.
We are devoted to providing service management and systems integration on different platforms including Microsoft, Cisco, and Digium. The firm currently has staff with an average consulting experience of 7 years.
Get expert consulting advice
Need Help? Call Our Award-Winning Support Team 24/7 At 09087755441, 08054449114

Send us an
Email
Info@infosofiaconsulting.com

Legendary
Support
+234 (0) 9087755441
+234 (0) 8054449114

Visit us at our
Location
18 Manzini Street, IC7 Africa Zone 4, Wuse, Abuja