Our Resources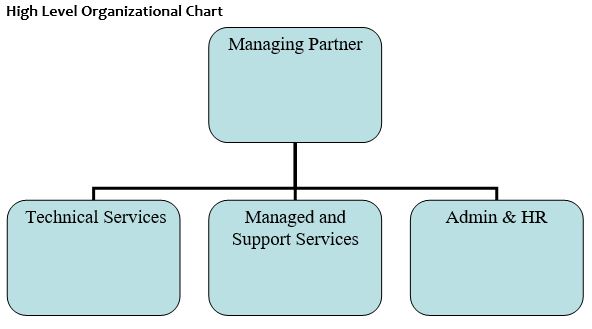 Infosofia currently operates an outsourced model for our skilled and dedicated professionals with a wide range of skills.
 Messaging and Collaboration,
 Custom software solutions,
 Project management,
 Business Process Management
Security solutions (Scanners, Metal Detectors, Perimeter Surveillance with remote access)
 IT Advisory (Needs assessments, IT strategy ,  RFP development)
We are devoted to providing service management and systems integration on different platforms including Microsoft, Cisco, and Digium. The firm currently has staff with an average consulting experience of 7 years.